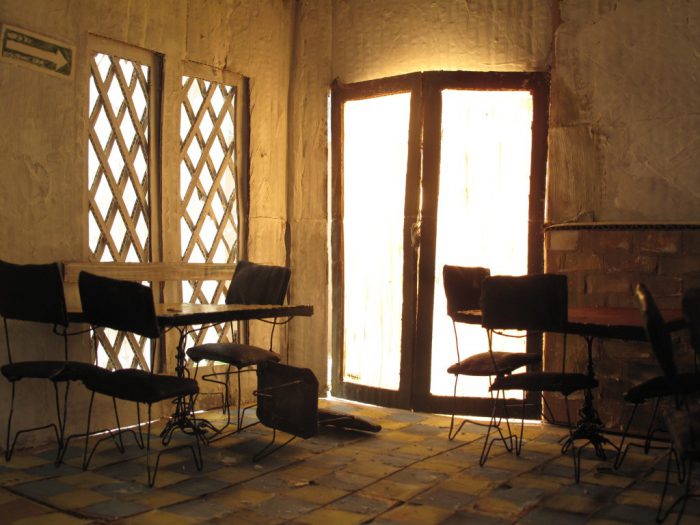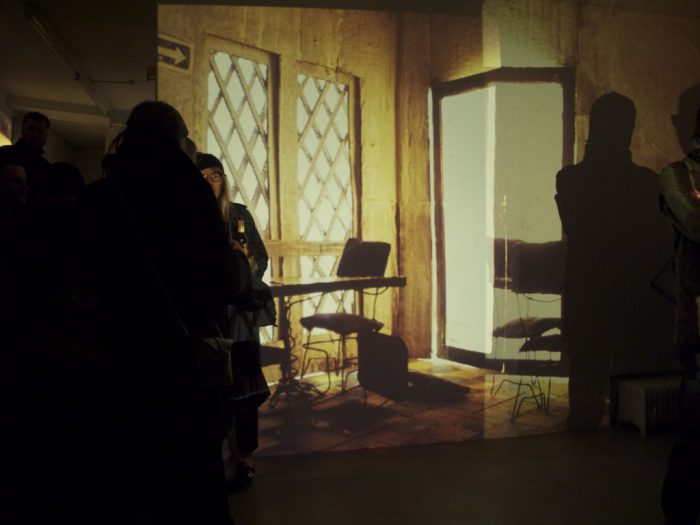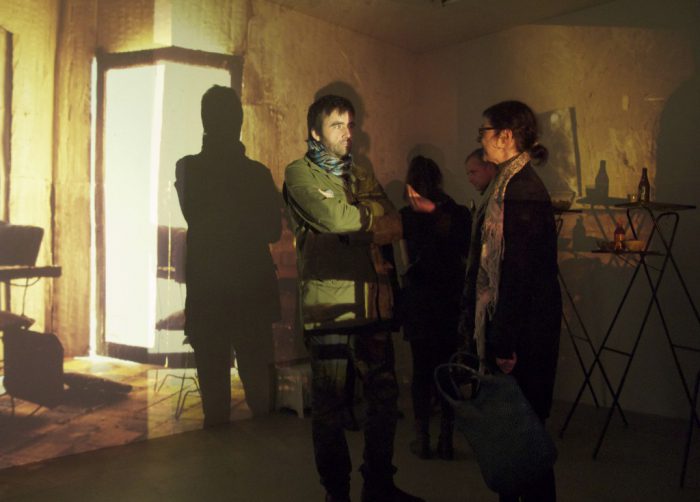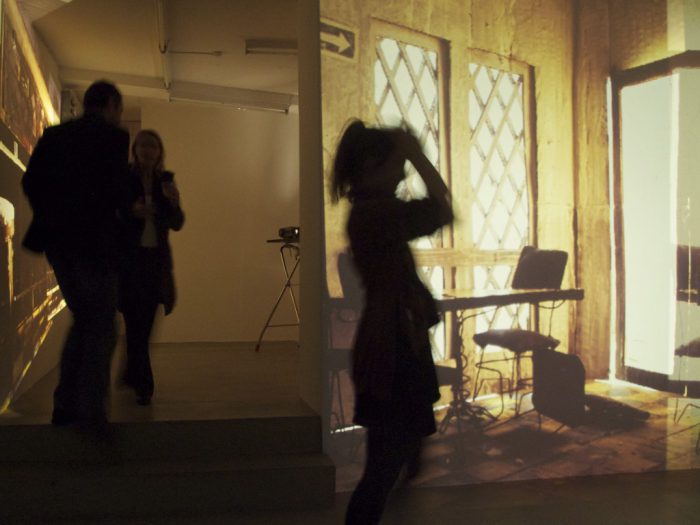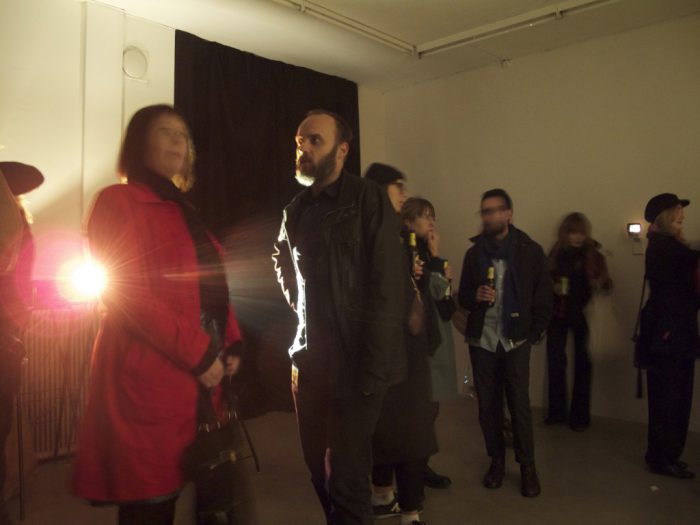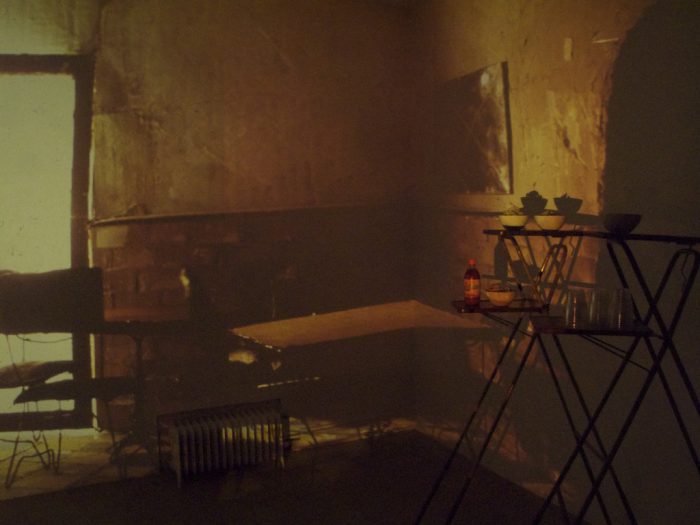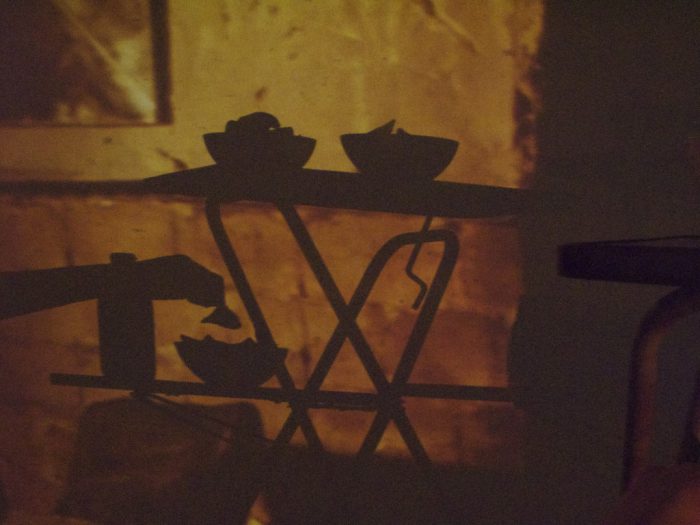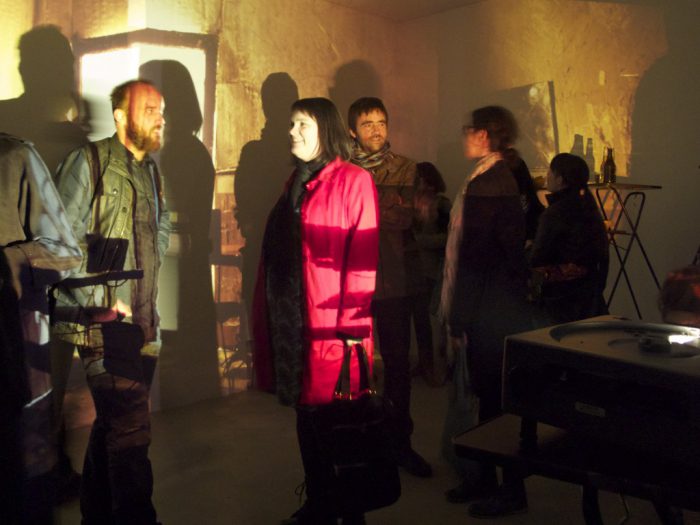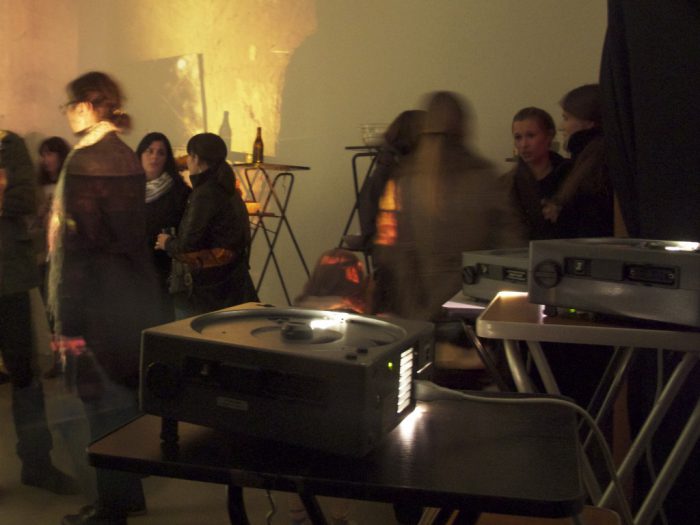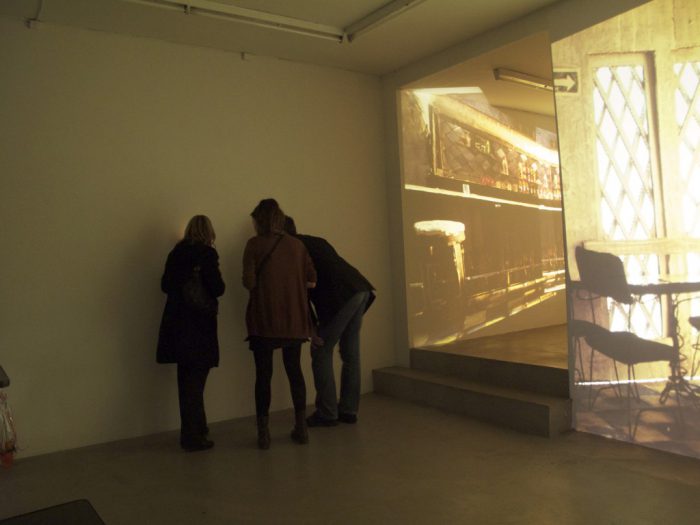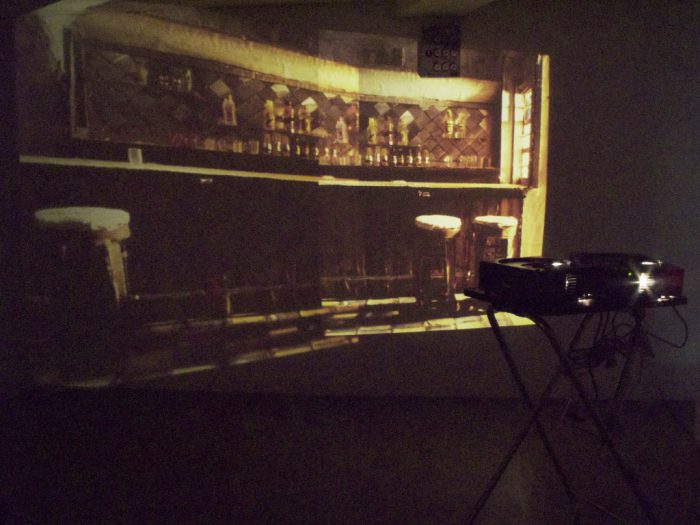 Photo credit documentation: Hendrik Zeitler and Krystallia Sakellariou
In the centre of Puebla, a city located about two hours from Mexico City, there used to be an old cantina called Salón Correo. This cantina, like many other traditional cantinas in Mexico, was an important meeting point in the city. After opening over 100 years ago, it had become something like an institution in the city. While I was living in Puebla between 2009-2010 I often visited Salón Correo, although the rest of the clients were usually older men. As a matter of fact, the traditional cantinas in Mexico are small male miniature worlds that women usually do not enter. However, I was both curious to enter and found them very appealing.
Some time after I had moved back to Sweden, I learnt that Salón Correo had closed down. Based on photographs of the old cantina, I started a process of reconstructing the old cantina in miniature, using cardboard, plastic, metal-wire and acrylic paint. These miniature models were the starting point for my exhibition Cantina at BOX Gallery, Gothenburg, Sweden 2012. The show consisted of one three-channeled slide projection installation, one two-channeled slide projection installation, one single channel slide-projection, two audio works, one video (3min, loop) shown in small monitor, one sculpture. The idea of the show was to try to recreate a feeling of the original space and open up the cantina again, on the other side of the Atlantic Ocean.
Installation. Three channel slide projection on walls. Objects. People inside cantina. Beer and snacks were served on the inauguration night.
Save
Save
Save
Save
Save
Save
Spara